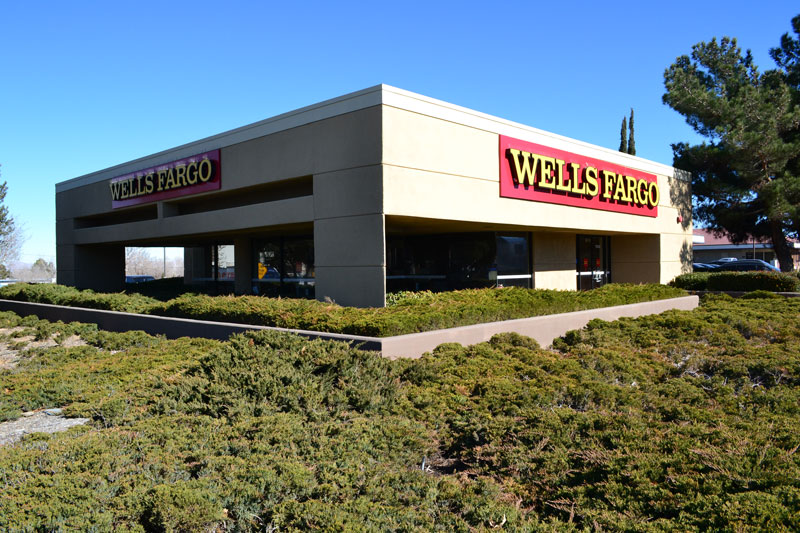 Our History
Commercial construction is the basis of building a business and for building community. Murphy Construction provides customized building solutions that enable business owners to grow their businesses. With customized space or renovations to existing space, we can help you develop an efficient place in which to conduct business.
Murphy Construction began building commercial and residential properties back in 1978. Our clients include Wells Fargo, Union Bank, Denny's, and Mobil. Big name clients require big name results, and that is the focus that Murphy Construction has given to the High Desert community. Whether your business needs a standard building or something specialized that helps your team boost production or something that attracts customers, Murphy Construction can build it for you. With a highly focused lens on quality construction practices, and also on customer satisfaction with a focus on your customers needs too.
Our Commitment to Quality
The team at Murphy Construction knows what it takes to grow a business. Our company has been growing since 1976. We understand how much work you put into your business. We understand what your business means to you. That is why we work with you to deliver the best building materials, and we pair those with a construction crew that is talented, experienced, and efficient. The last thing we ever want is a disappointed client; therefor, we work with you throughout the entire process.
The High Desert is a small community, we have survived booms in the construction industry, and we have survived the downturns in the construction industry. We are still here and doing business because our clients love what we have built for them. If your business is growing, then consider the positive benefits of a larger and modernized space.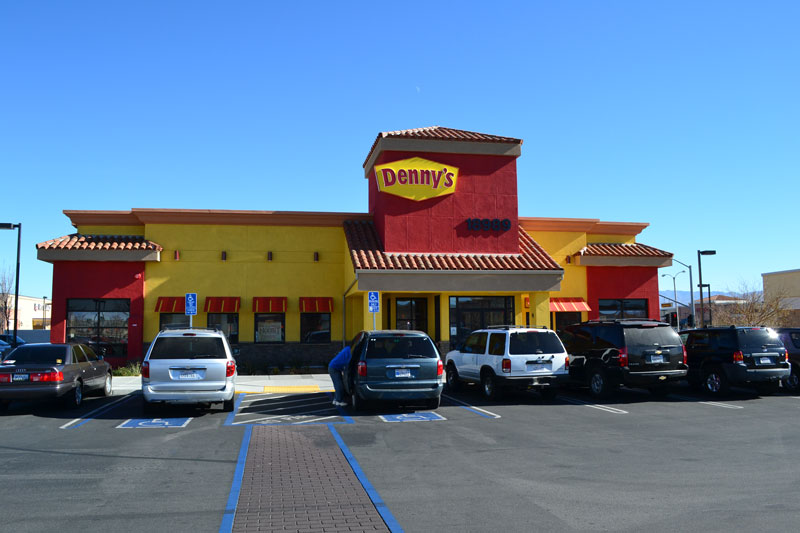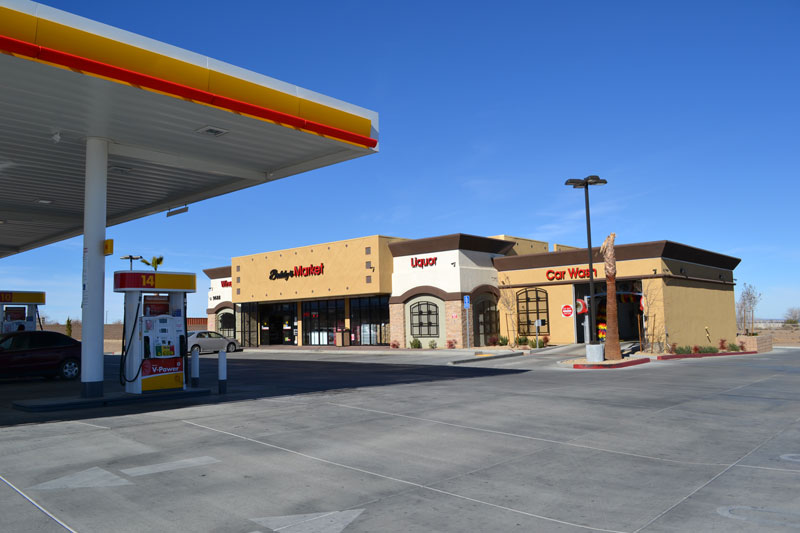 Our Service Area
As the economy in California continues to strengthen, businesses have an opportunity to expand. Partner with Murphy Construction for all of your tenant improvement projects, Real Estate offices, or manufacturing plants. We work throughout Southern California but focus on the communities that make up the High Desert.
As your hometown construction company, we bring decades of experience to every project on which we work. We have the funding, tools, and manpower to work independently, or we can meld seamlessly with other teams to create something special for you and your company. We even help with permits, inspection, and walkthroughs. Murphy Construction takes the headache out of renovating your existing shop or building a brand new one.
Call 760.244.6311 For All Your Commercial Construction Needs!