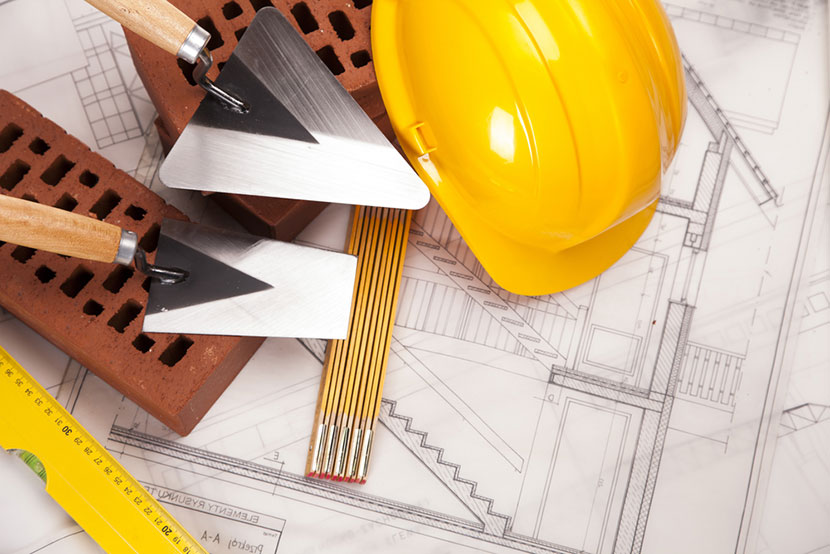 Commercial construction projects are much different from residential building. Victorville commercial real estate transactions, zoning regulations, municipal ordinances, building permits and requirements are just a few of the things that make a distinct difference between commercial and residential projects.
Whether you are a business owner or franchisee, doing a bit of homework on the prospective builder should be your first order of business in determining the track record of the contractor
History
How does the history of the San Bernardino contractor stack up under scrutiny? Has he or she been called back to the job because something was not finished or done improperly? Are references from past High Desert projects available? Has the company been in business long? Is he or she insured; does the contractor carry workers compensation on all employees – even temporary help? Asking a few of the right questions can give a sense of the history of the commercial contractor. Anyone can have the occasional bad luck but, if certain issues pop up repeatedly, you might be wise to avoid this builder.
Finances
Does the contractor use licensed and certified sub-contractors? Does he pay out in a timely manner? Have they had cash-flow problems, delinquent tax issues? Do they have adequate funds on hand to pay suppliers? Any financial problems can slow the job down or even bring it to a stop. Again, do your homework. Get their commercial contractor's license number, a tax I.D number and do some checking. While you are at it, make a call to the local Better Business Bureau.
Murphy Construction has a 37-year history in both residential and commercial building in Apple Valley, Victorville, and more. They have a long list of completed projects from apartment tenant improvement to such high-profile names as, Mobil, Wells Fargo, Union Bank and Denny's to name a few. You can do your due homework or make a quick call to Murphy Construction and get a list of their satisfied clientele. You will never go wrong with Murphy Construction.